Custom Paper Sculptures
by Daryl J Ashton
~~~~~~~~~~~~~~~~~~~~~~~~~~~~~~~~~~~~~~~~~~~~~~~~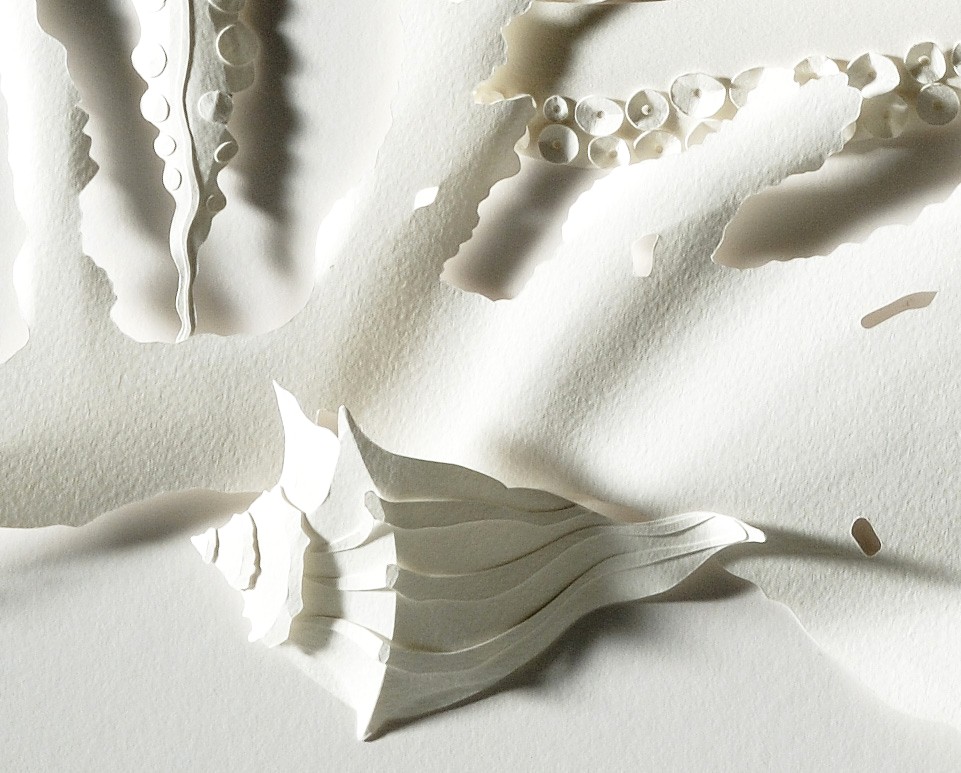 Home
©Daryl J Ashton 2011

Ann Martin, a paper filigree artist, has an interesting blog that explores the world of paper art and paper craft. Besides her own beautiful pieces, she shares the work of other artists who specialize in the use of paper in their works. Included on her blog are links to tutorials that focus on paper filigree techniques. Click on the photo to the right to visit her website.
Photo Credit
- Many thanks to Rich Quindry for the excellent photos of Daryl's finished pieces. Please visit Rich's website for his contact information and more examples of his beautiful, enhanced digital photography. Click on the icon to the left to visit his website.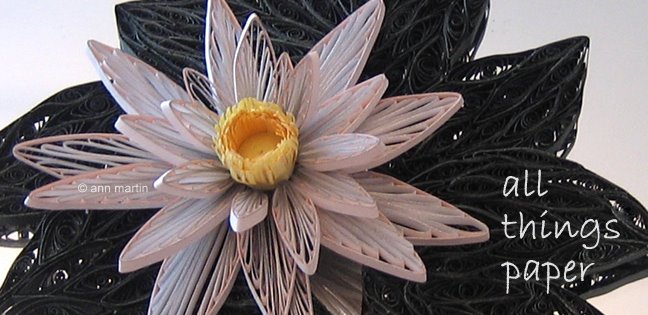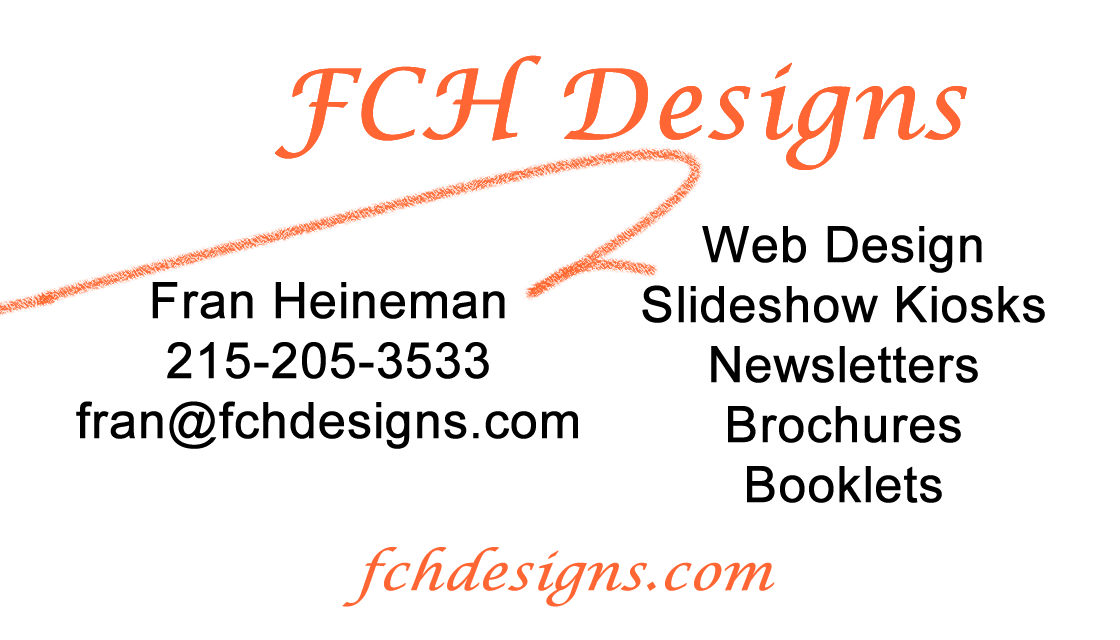 WebDesign - Thank you to Fran for her design of this website, as well as my business cards and postcards.